PHOTOS
Here's a collection of cool photos.
Some pictures of me and me for you to peruse.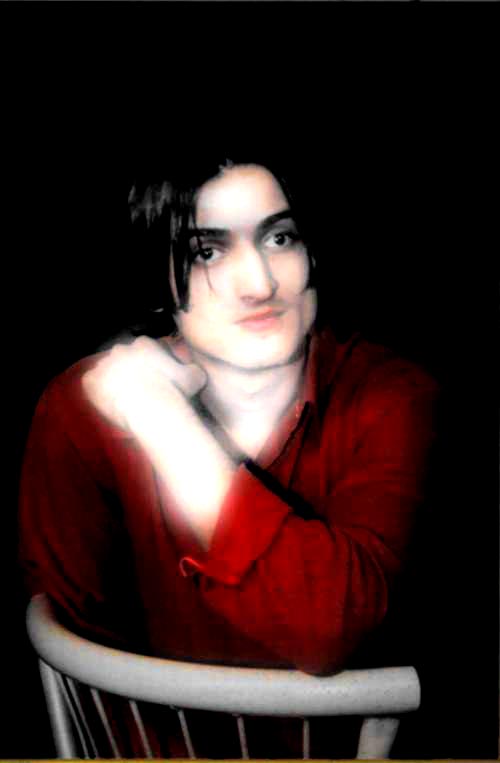 SAMMER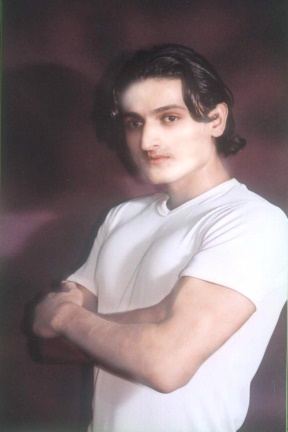 DASHING SAMEER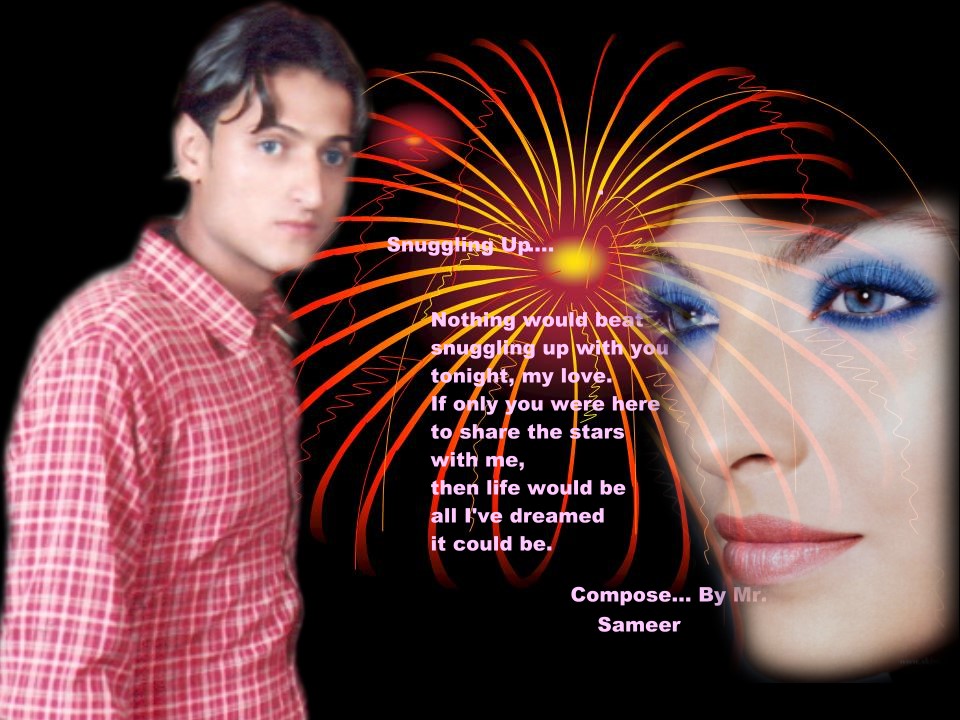 SAM SAM SAM SAM JUST SAM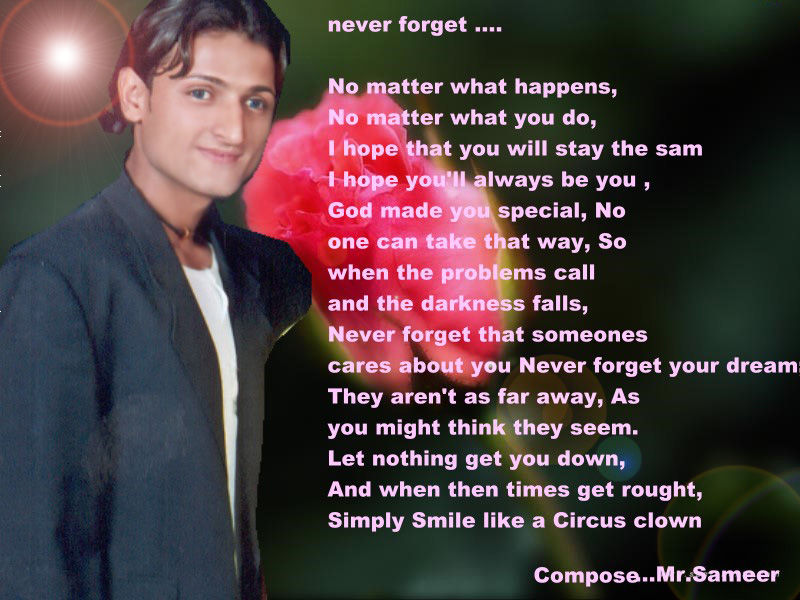 UR ALWAYS WELWISHER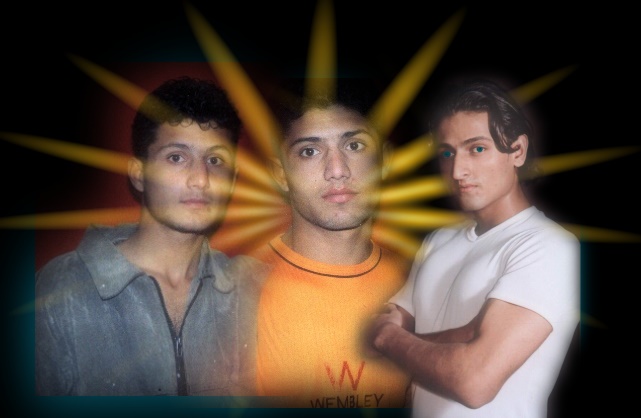 LATEST PICTURE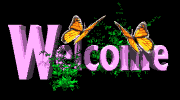 here is my pic with my sis son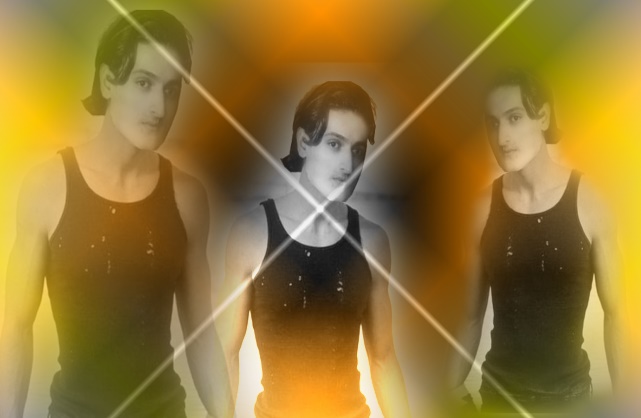 Sameer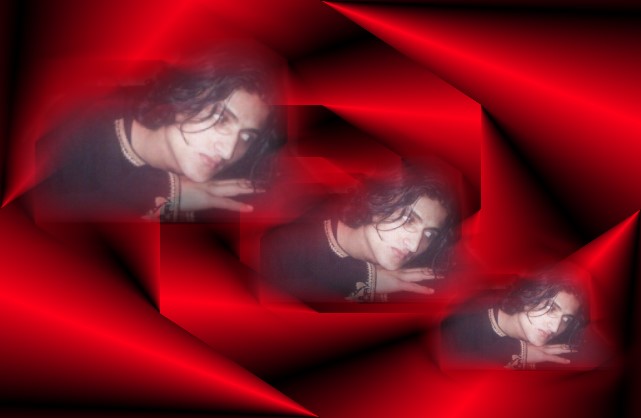 ONLY Smaile of bueaty4ever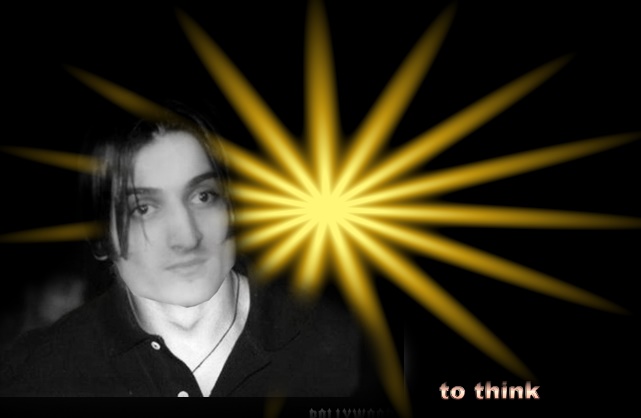 just waiting for some one specially to come to my live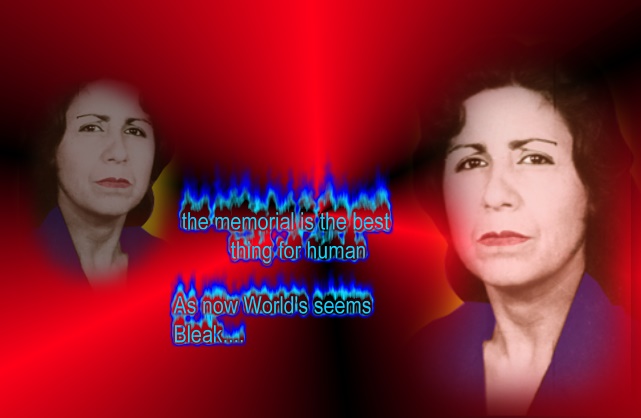 Alonely Heart n The World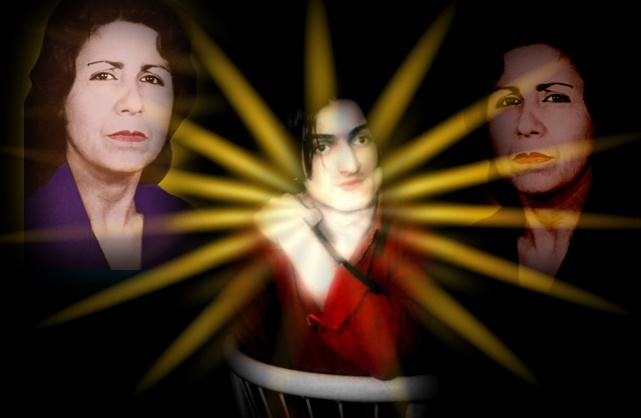 my sweetiest mother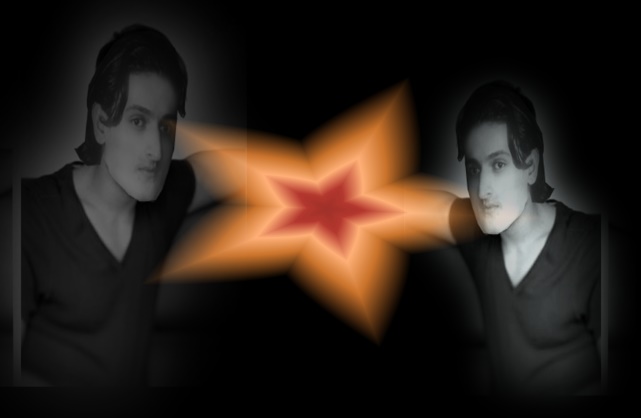 My Lovely and sweetiest mother with me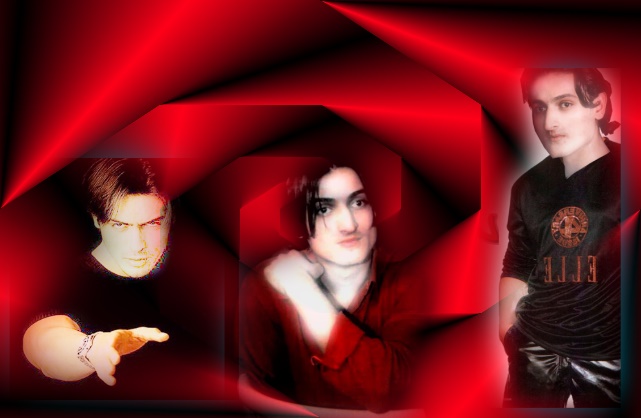 Just Looking for ?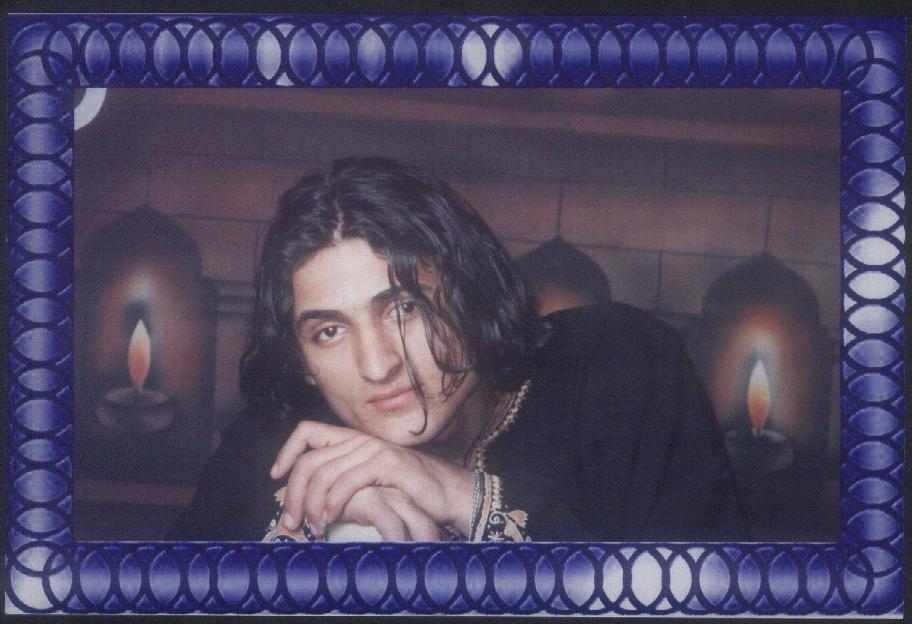 Best Master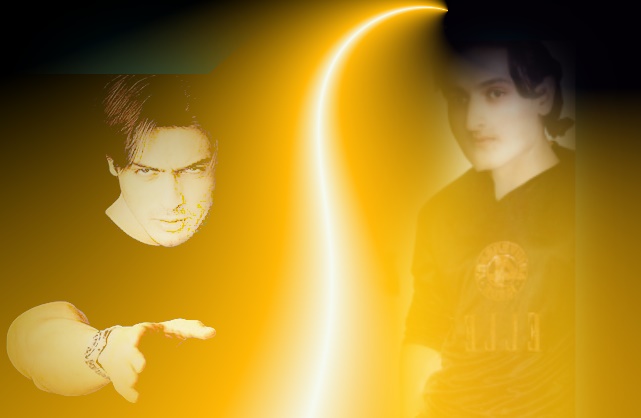 To0o Drink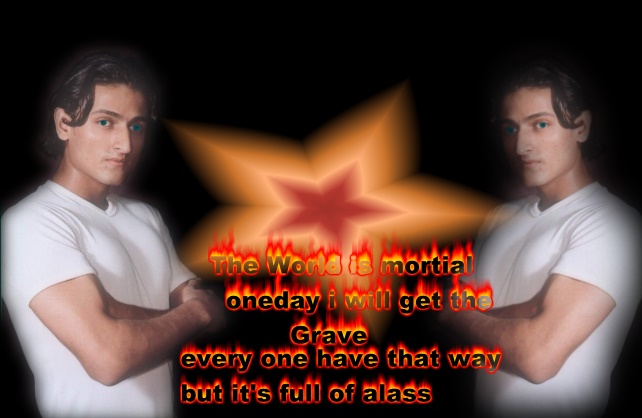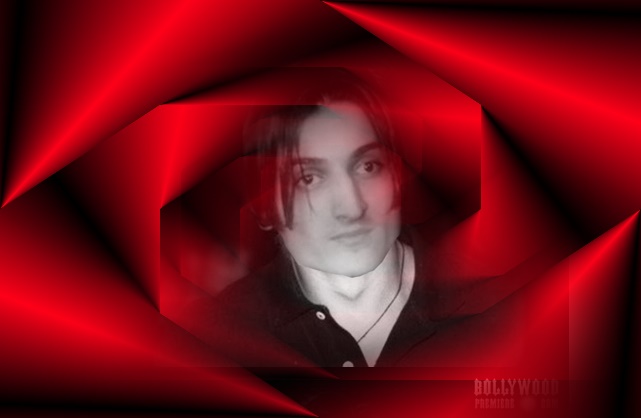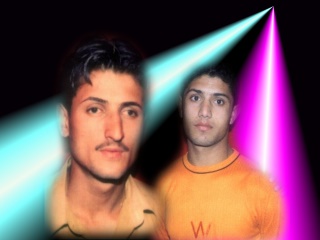 To Thinking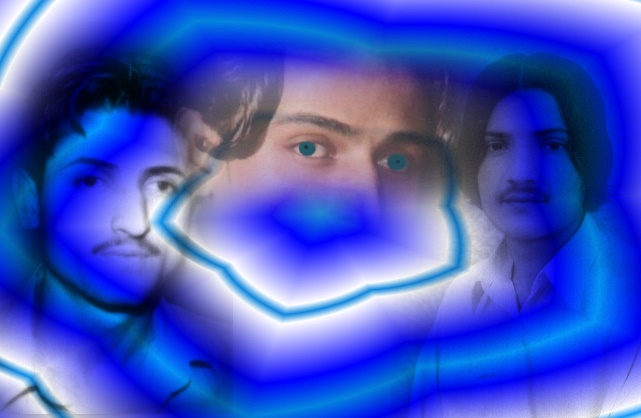 What You Lo0oking For...?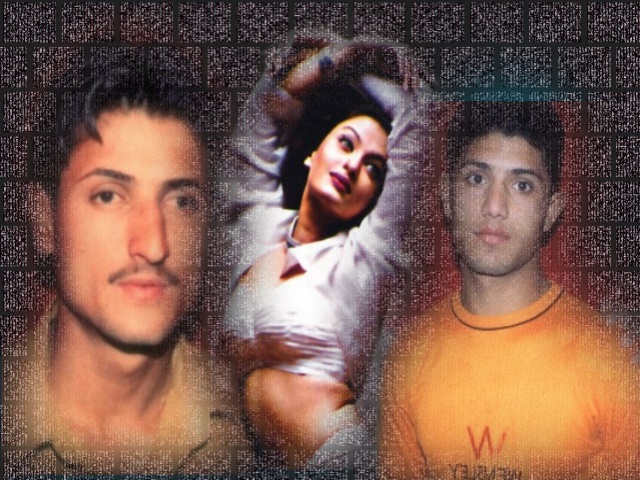 Me aNd my sis son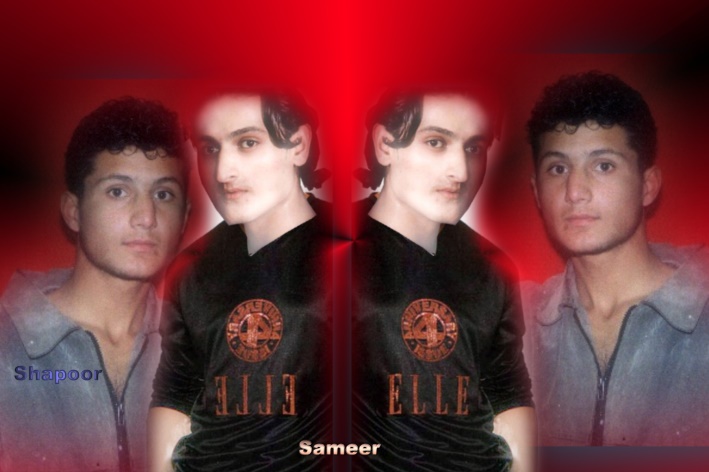 behind us she is indian flim star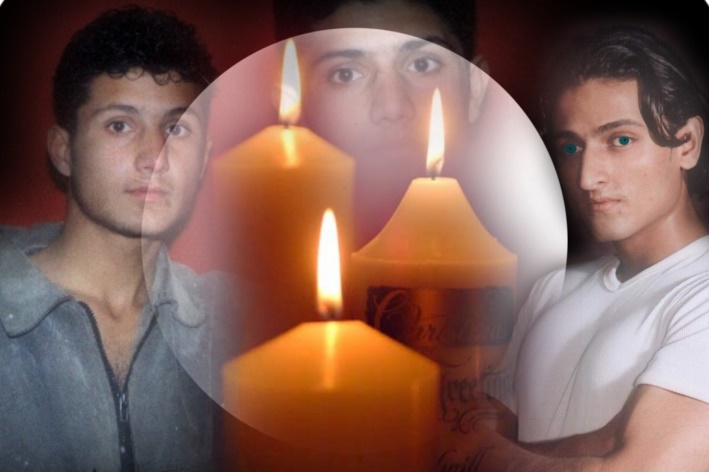 A smile Of Beauty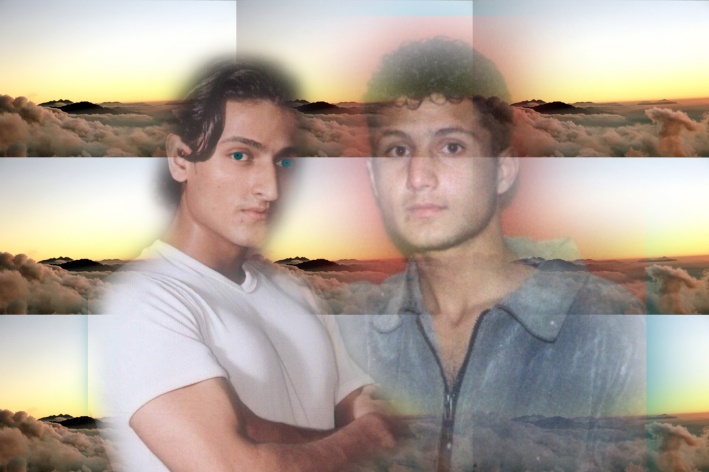 here is 3 person me and my sis son